Naples, FL Tree Service with TCIA National Accreditation
As a Collier County landscape contractor, we offer to you a landscape site evaluation that will determine your needs, goals and property's conditions.
Issues such as drainage, micro-climates, plant requirements, mature plant size and soil issues are considered during the landscape design process.
Installation of recommended tree & plant materials is then accomplished with proper planting methods and industry specific cultural practices to ensure the health and longevity of your new landscape.
Naples Landscaping Solutions
Organic fertilizing to lawns and landscapes, plant health care treatments, compost topdressing for lawns, proper tree and palm pruning, tree bracing, arborist consulting, tree protection zones for construction areas and installing root barrier systems are some of our landscaping services.
For more information on landscaping solutions available to you, please visit our other service pages.
Tree lightning protection systems can be installed to help you protect your valuable trees and palms, please refer to our PDF guide for more information.
Experience less runoff and leaching with our safe and effective organic fertilizing services.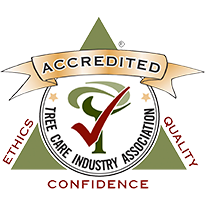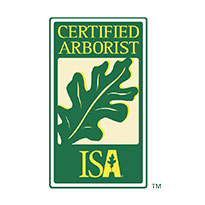 EXCELLENT TREE SERVICE STANDARDS SINCE 2002
Discover The Signature Difference
The proactive care offered focuses on proper industry standard techniques and cultural practices providing customers with a healthier and more aesthetically pleasing landscape.
Signature Tree Care's skillful ISA certified arborists can accomplish wonderful things for your trees. We are the only Naples, Florida tree service with TCIA (Tree Care Industry Association) National Accreditation.