SIGNATURE TREE CARE
Vegetable (Victory) Garden & Greenhouse Installations
Vegetable gardening services are available to you, whether your interest is vegetable gardening, the health of your family or the concern for the local SW Florida environment.
Vegetable Garden & Greenhouse Installations
Vegetable gardening services are available to you, whether your interest is vegetable gardening, the health of your family or the concern for the local SW Florida environment.
The methods used are the whole systems approach which is considering your landscape as an integrated system where each component can affect the rest. Using this approach, negative impacts can be minimized along with their associated costs. We all can take one step towards a safer, healthier place to live with our gardening solutions.
Naples, FL Tree Service with TCIA National Accreditation
We will create a gardening system for you or install one you have purchased. Designing small lanai organic gardens to large full-scale gardens, installing all materials necessary including seedlings, and monitoring services to address issues on a proactive basis are offered to you. Clients can enjoy eating their own fruits, vegetables and herbs enjoying personal gratification as well as improving the quality of the food they eat each day. Our methods have no impact on the environment; in fact, you will be improving your soil which is a benefit to the carbon exchange in the atmosphere.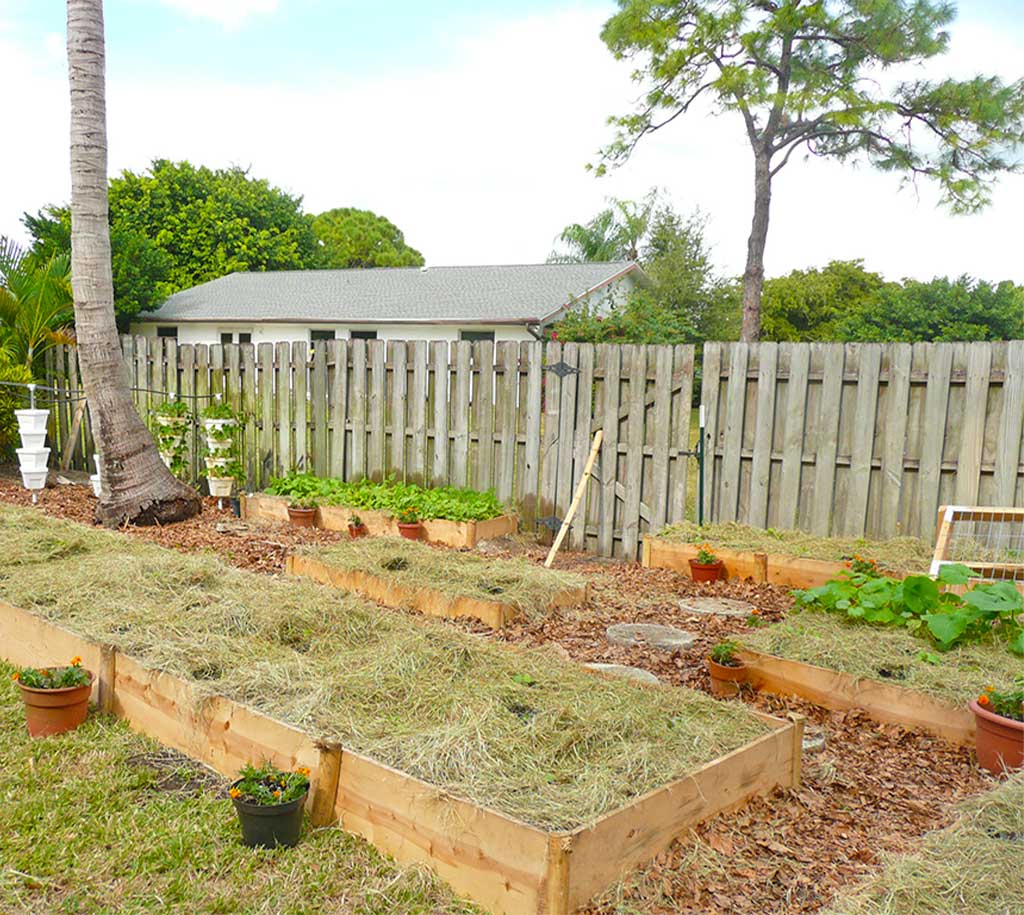 VEGETABLE GARDEN/ VICTORY GARDEN
Various garden styles and gardening methods can be applied depending upon how much space is available, what your favorite fruits, herbs and vegetables are and how much food you want to yield. Your garden is then installed with a quality growing media for your plants to prosper. Drip irrigation systems for increased water efficiency can be implemented (with the use of rain barrels as an option) to assist in your irrigation needs.
Your site conditions are studied, and a garden design is created. Small lanai gardens to large full-scale gardens can be completed. Timed seed starters are available to replace your vegetables that have already been harvested and can add to supplying a greater variety of foods to grow throughout the growing season.
GARDEN MONITORING SERVICES
Our monitoring services assist and educate you in having the most productive vegetable garden possible as we evaluate your garden's progress. Customers can enjoy the benefits from eating their own fruits, vegetables and herbs (increased freshness and nutrient density). Our methods have low to no impact on the Collier County or Lee County environments; in fact, you will be improving the environment by capturing carbon in your soil.
HYDROPONIC GARDENING INSTALLATIONS
Hydroponics is a form of gardening that uses no soil; instead you grow plants in a solution of nutrients and water. The first stage to setting up a hydroponic garden is choosing a system that best fits your needs. Elements to consider are how much space you have, what you want to grow, cost, and the amount of time you must spend maintaining the system.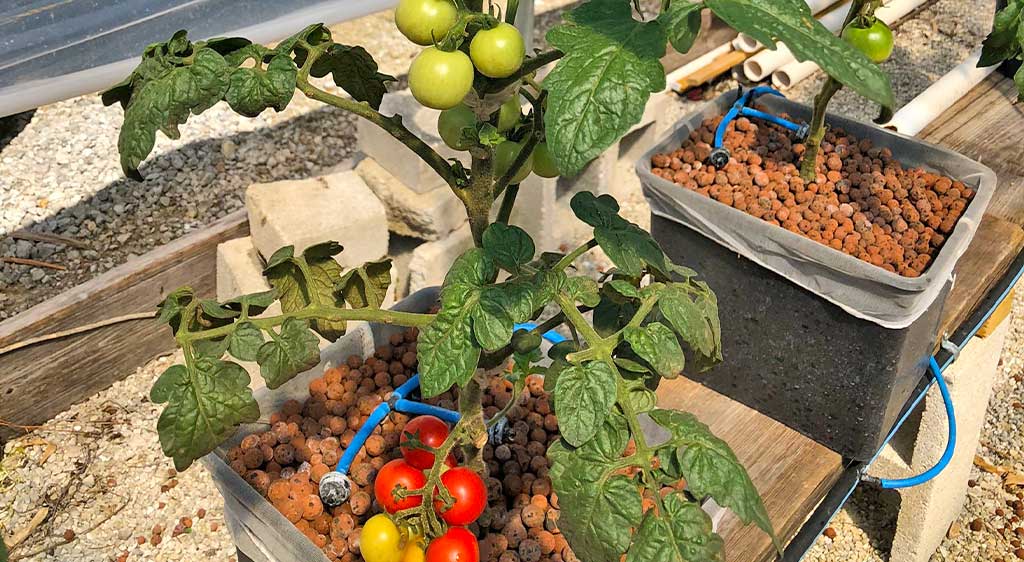 ADVANTAGES OF HYDROPONIC GARDENING
Plants grow faster. Professionals indicate that plants grow at least 20 % faster in hydroponic systems than they do in soil.
Yields are 20 to 25 % bigger with hydroponic systems compared to growing in soil.
No soil is required, which can be an advantage in areas where existing garden soil is poor or for condo dwellers who don't have access to garden plots.
Hydroponic growing takes less space. Plants don't need to grow extensive root systems to obtain the nutrients they need, so they can be placed closely together-another advantage for those who must garden indoors.
Water is saved. The reservoirs used in hydroponics are enclosed to prevent evaporation and the systems are sealed. This allows plants to take up only the water they need.
Through the landscape consultation process a client learns valuable information from well-respected Naples Arborists that they can implement immediately. This consultation helps you to prevent higher costs in the future for tree removals or hedge removals, tree or shrub plantings, or remediation services. Gardening consultations are available for all aspects of landscape, lawn, tree, garden, soil or compost care.
Installing sustainable landscapes in Naples and Bonita Springs and correcting landscaping conditions are a few aspects addressed in a consultation. For example, sometimes making a simple adjustment like transplanting to a more suitable growing area can eliminate disease causing stress factors and decrease your landscape maintenance costs.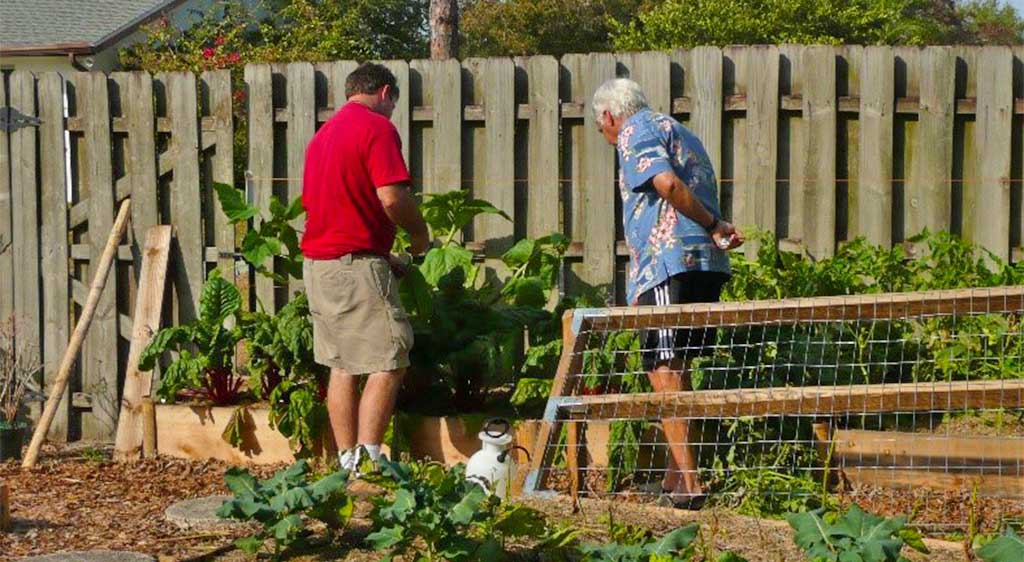 Available are monthly, quarterly, or annual plant health care evaluations. This landscape consultation can be completed with the homeowner, association, property management or landscape maintenance company to attain specific goals for your landscape, lawn, trees, or garden.
There are several different types and methods of composting and some are of better quality than others, as is true for anything. Our goal is to produce the highest quality of compost containing high levels of biological activity and plant available nutrients. Various monitoring methods are employed to measure the progression to ensure the material is properly composted and readily available for your particular use. This helps to ensure that your plants can grow in a healthy and productive manner.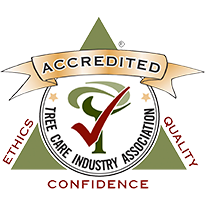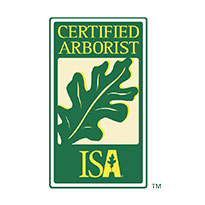 EXCELLENT TREE SERVICE STANDARDS SINCE 2002
Discover The Signature Difference
The proactive care offered focuses on proper industry standard techniques and cultural practices providing customers with a healthier and more aesthetically pleasing landscape.
Signature Tree Care's skillful ISA certified arborists can accomplish wonderful things for your home vegetable garden & greenhouse installations. We are the only Naples, Florida tree service with TCIA (Tree Care Industry Association) National Accreditation.