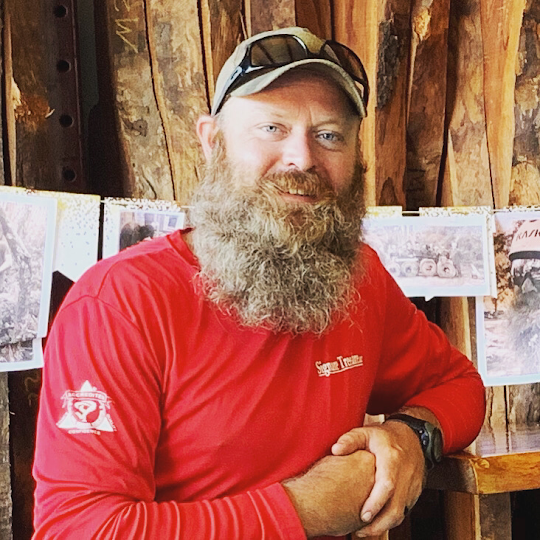 Congratulations to Justin at Signature Tree Care on becoming an ISA certified arborist! (International Society of Arboriculture).
We now have 3 ISA certified arborists in Naples to better serve our clients. Justin's area of specialty is organic fertilizing & plant health care.

Justin has been with Signature Tree Care in Naples since March 2017. Well done 👍 and thank you for your dedication and hard work.
#isacertifiedarborist #arborist #signaturetreecare #naplestreeservice #studystudystudy #treecareindustry #keeplearning #naplesflorida #naplesfl #colliercounty #tcia #naplessmallbusiness #accredited