This Naples Palm failure was due to a root disease called Ganoderma which slowly decays the root system thus increasing palm's risk for failure. Palm fronds were green and healthy making it difficult to recognize a potential problem to the untrained eye.
One way to tell if a palm has ganoderma is the white button (immature) or brown (mature) conch or shelf mushroom grown at the base of the trunk. This wind event only aided in its failure.
The recent Naples storm blew the palm over. Using crane assisted tree removal technique, we safely removed the palm off the roof. Scroll down for 6 pictures.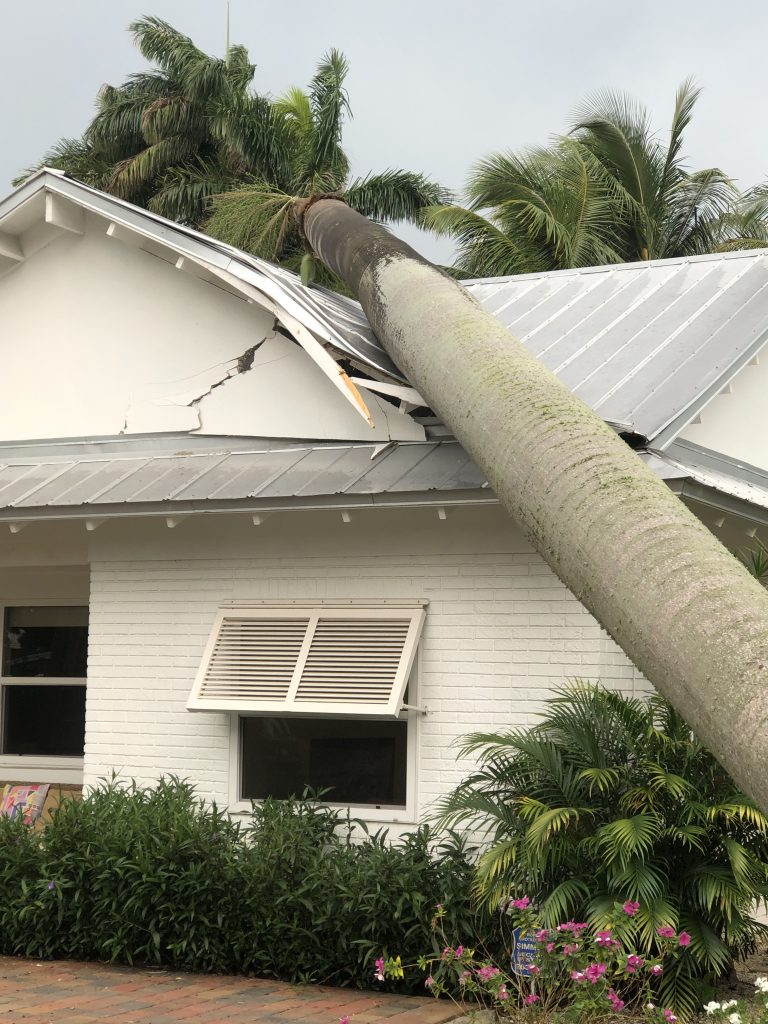 One way to tell if a palm has ganoderma is the conch or shelf mushroom grown at the base of the trunk. This wind event only aided in its failure. Several other palms failed in this past storm due to this very reason.
https://edis.ifas.ufl.edu/pp100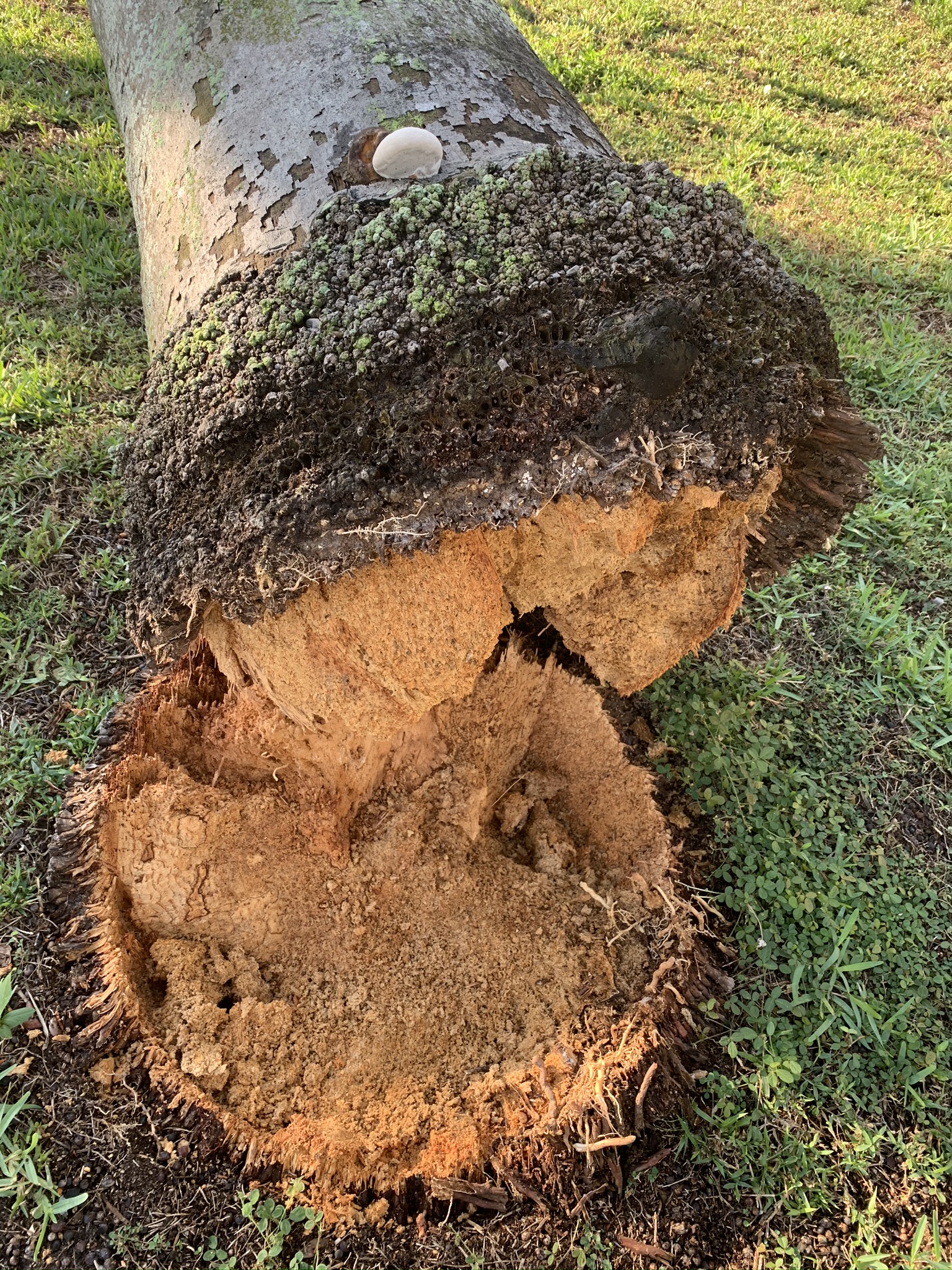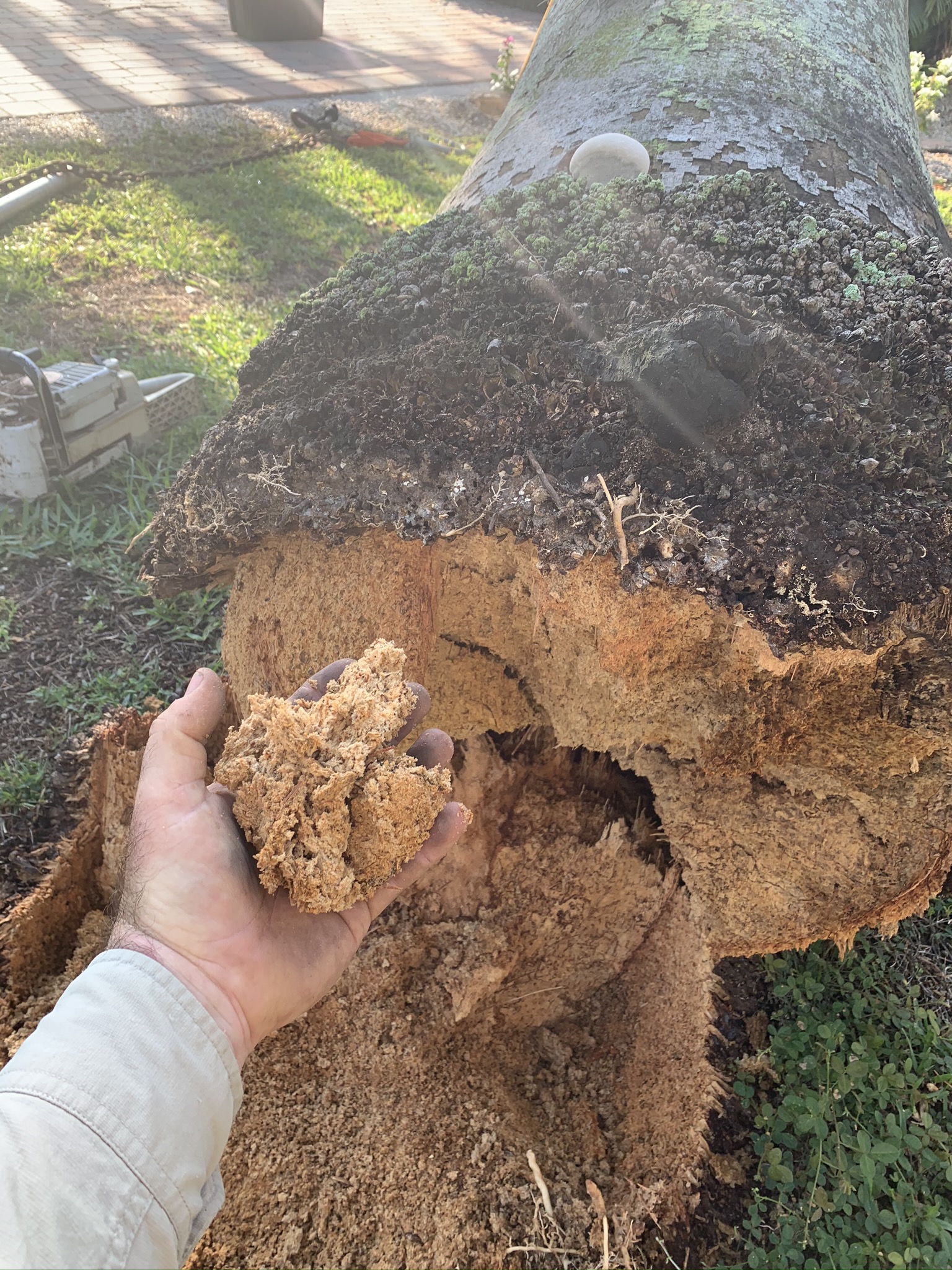 Call or email us to have a qualified ISA Certified Arborist evaluate your property yearly to identify concerns before they become a problem. Signature Tree Care offers quarterly or annual scheduled visits to keep your Naples property healthy and safer.
Ian Orlikoff, our lead Arborist, is TRAQ- Tree Risk Assessment Qualified by ISA to offer formal professional documented tree risk assessments.
https://www.isa-arbor.com/For-the-Public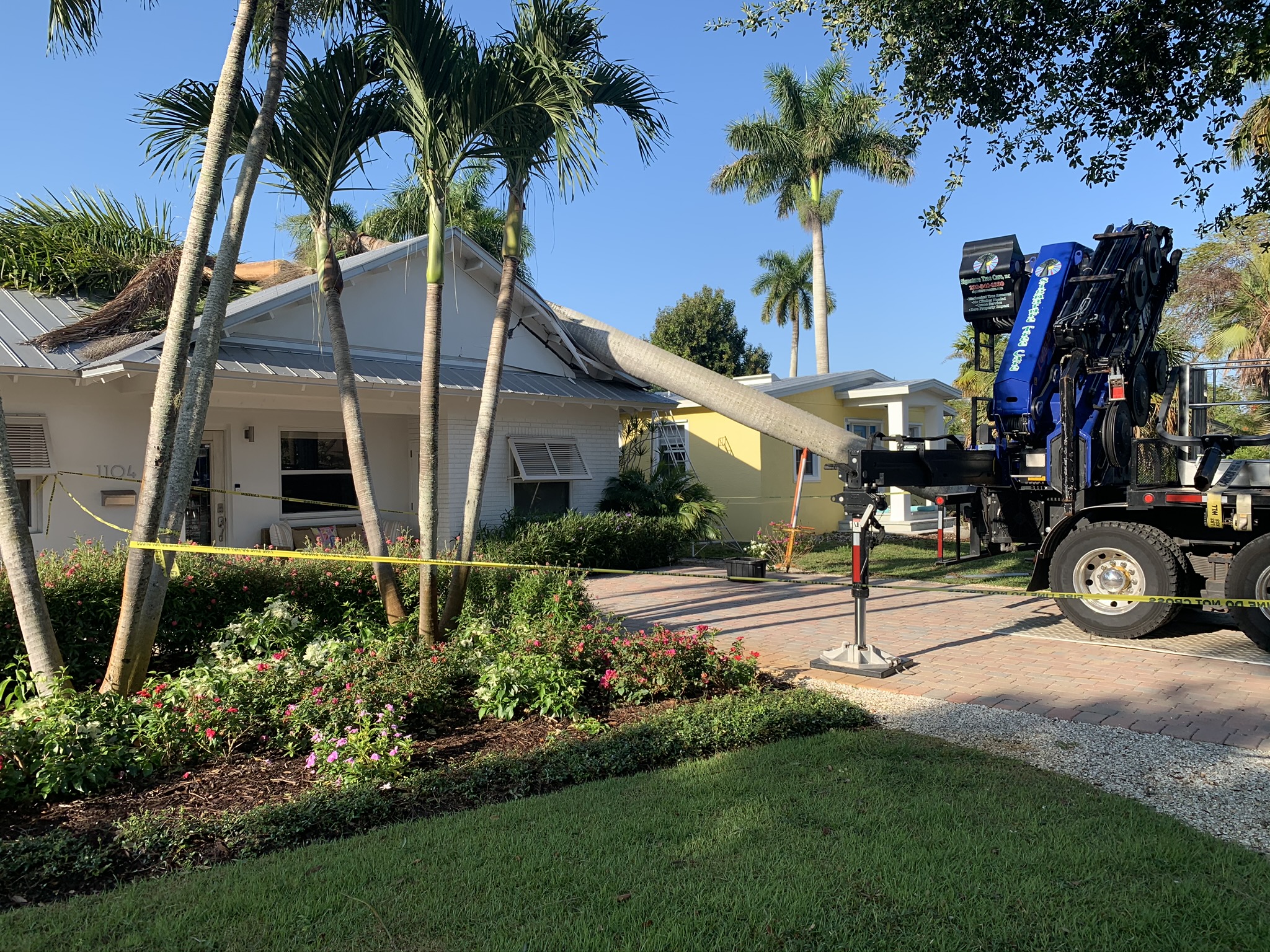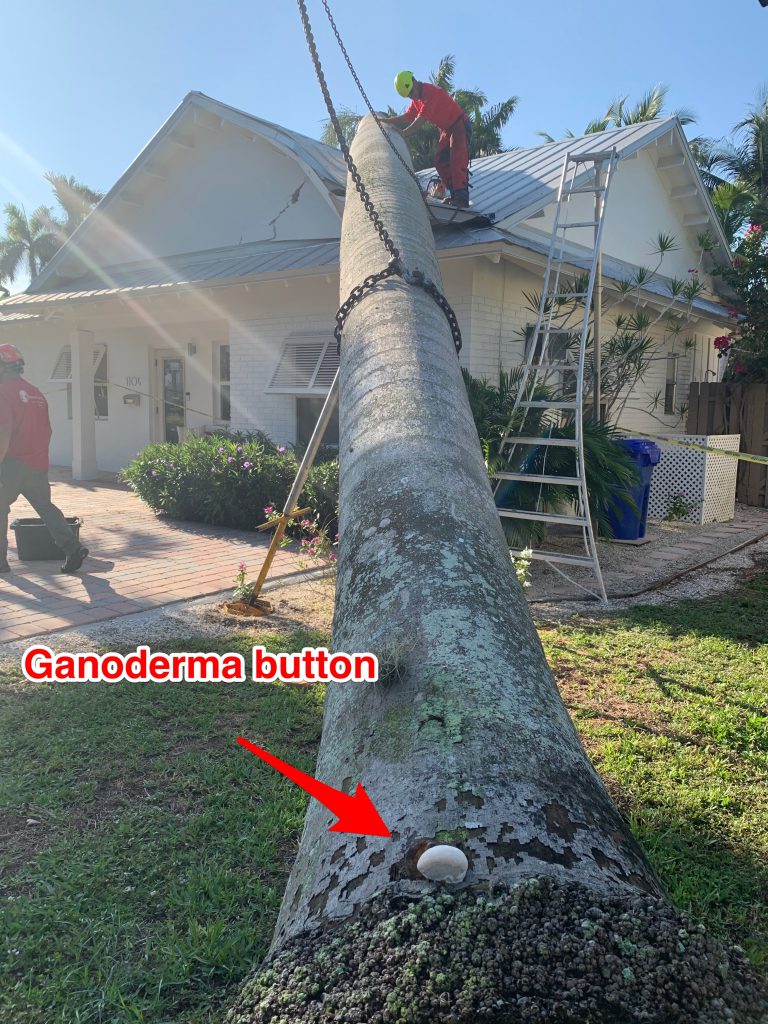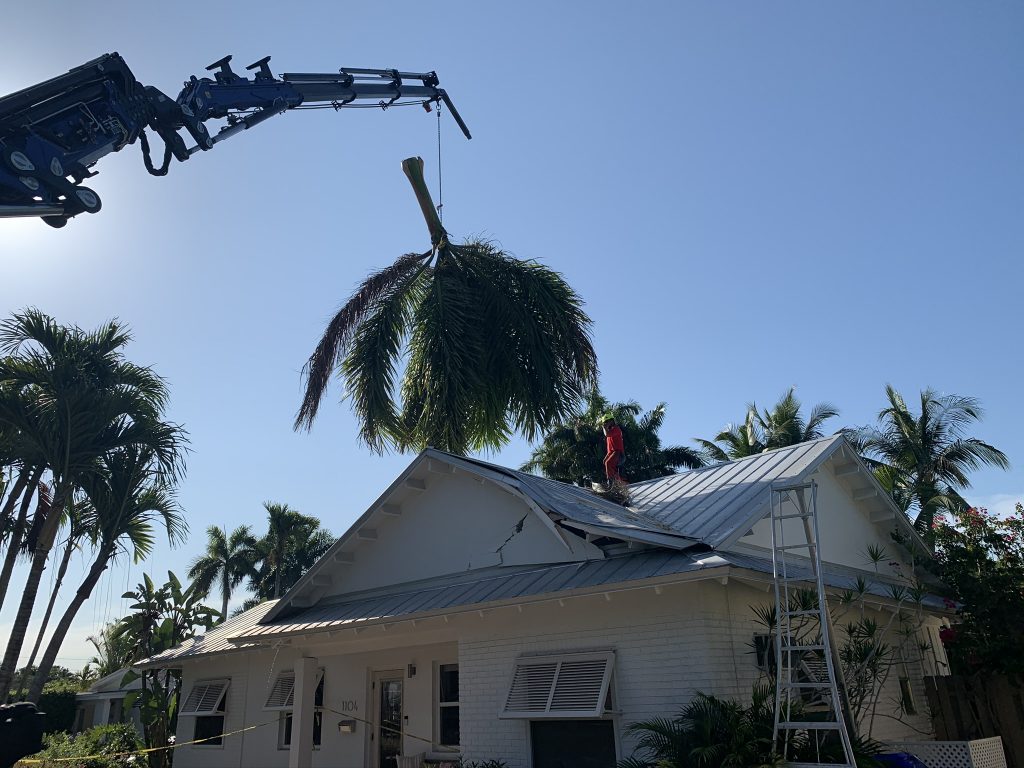 https://www.nbc-2.com/story/42055838/palm-tree-falls-on-naples-home-after-thunderstorms-roll-through-collier-county