SIGNATURE TREE CARE
Emergency Tree Service Company
Having experience with emergency tree work from 18 previous hurricanes we can provide you with pre and post tree work recovery plans. Maintaining a high level of preparedness & supplies allows us to respond & work without public infrastructure for up to 14 days post event (hurricanes). Utilizing the 5S System creates a high level of efficiency & safety which translates to more focused productivity on the services we provide to our clients.
Naples, FL Tree Service with TCIA National Accreditation
Your source for residential, commercial, and municipal tree care services in Southwest Florida
EMERGENCY TREE SERVICE PROCESS
After goals and priorities are set, a thorough evaluation of your property's condition will be completed to determine the necessary/appropriate measures to maintain your safety, your landscape and property from all levels of hazards along with the survivability of your trees.
Safest & most cost-effective methods will be applied when developing your customized recovery plan. Trees will be triaged, and a plan will be created. For example, which trees need to be removed immediately or later; which trees can be saved, potential costs of cure with a relative timeline to cure damage through arboricultural practices.
Assess the monetary value of a tree or trees (tree valuation) to provide to your insurance company.
DISASTER REMEDIATION PLAN BENEFITS
Please visit our other tree service pages as there are many arboricultural applications that we can apply that often aid trees to a full recovery.
POST HURRICANE RECOVERY
BE AWARE OF THE FOLLOWING THINGS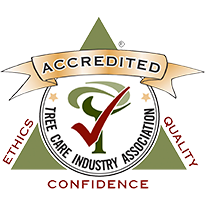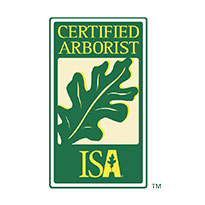 EXCELLENT TREE SERVICE STANDARDS SINCE 2002
Discover The Signature Difference
The proactive care offered focuses on proper industry standard techniques and cultural practices providing customers with a healthier and more aesthetically pleasing landscape.
Signature Tree Care's skillful ISA certified arborists can accomplish wonderful things for your trees. We are the only Naples, Florida tree service with TCIA (Tree Care Industry Association) National Accreditation.