SIGNATURE TREE CARE
Tree Planting & Transplanting
Whether it is hundreds of trees or that one special tree, no matter how large or small, Signature Tree Care will provide the proper planting or transplanting solutions. Procedures include arborist consulting, planning, pre-transplant services, proper industry installation techniques, follow up care and scheduled maintenance / monitoring. All these services are essential aspects to ensure a healthy and successful tree planting or transplanting.
Naples, FL Tree Service with TCIA National Accreditation
Transplanting can place a relatively high amount of stress on trees, especially the more mature their age. It is important to begin the pre-transplant process early to allow ample time for adjustment to the root pruning and additional hydration that is required. The pre transplant process is based on the species, size, age, health and vigor.
"Right Tree, Right Place"
This principle is followed to ensure longevity and vigor.
Specimen trees and palms can be located for you.
We have the capability to move any existing tree in your current landscape.
Pre-transplant care includes services such as proper root pruning, hydration, crown reduction pruning and spider tying the canopy to retain as much of the canopy as possible during transport.
Regularly scheduled monitoring programs are implemented to protect the tree from its initial root pruning through establishment in the following years.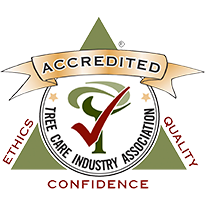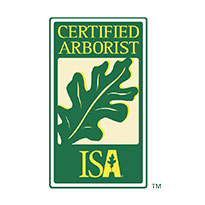 EXCELLENT TREE SERVICE STANDARDS SINCE 2002
Discover The Signature Difference
The proactive care offered focuses on proper industry standard techniques and cultural practices providing customers with a healthier and more aesthetically pleasing landscape.
Signature Tree Care's skillful ISA certified arborists can accomplish wonderful things for your trees. We are the only Naples, Florida tree service with TCIA (Tree Care Industry Association) National Accreditation.