WHO WE SERVICE
Residential Customer Tree Service
Considering our residential clients, we utilize quieter electric saws and no chipper. Working with a local tree service that has a lot of skilled experience will assist you in reducing the obstacles of tree preservation.
Naples, FL Tree Service with TCIA National Accreditation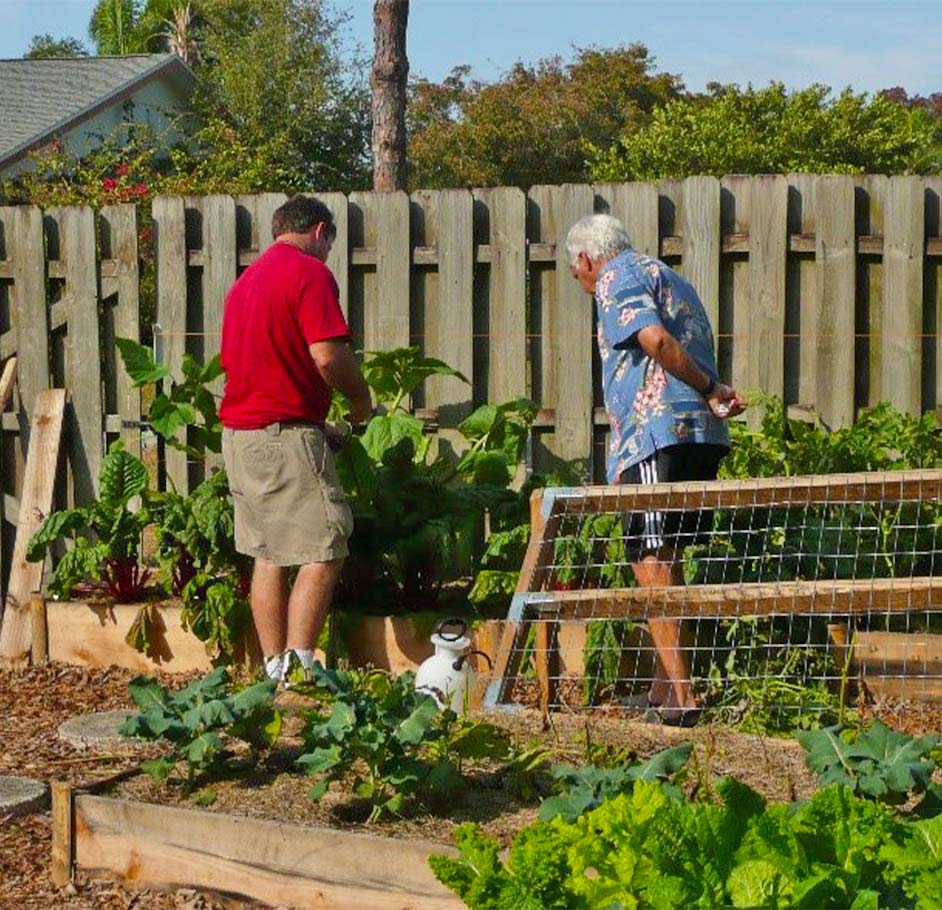 NOW AVAILABLE
VEGETABLE GARDENING & GREENHOUSE INSTALLATIONS
RESIDENTIAL TREE SERVICE CUSTOMERS
HOME OWNERS IN SOUTHWEST FLORIDA
Arborist Consultations are beneficial to familiarize yourself with your landscape & the important issues which need to be addressed to enjoy an aesthetically pleasing, safe and healthy landscape.
HOME OWNER ASSOCIATIONS (HOAs)
We can provide home owner associations with educational materials and an Arborist speaker for board meetings which can facilitate an informed decision regarding community trees.
ADDITIONAL RESIDENTIAL TREE SERVICES
A qualified Certified Arborist is one of the most important members of your development team when you are planning to build or remediate a site. We can work with you, your design and construction teams to arrive at a sensible plan to preserve the tree cover on your property.